We take the complex and make it simple
Step 1 Audit, Assessment, Analysis
We explore both your business brand and personal brand.
Step 2 Create A Marketing Plan. Building a Personal Brand Strategy.
Once we know the qualities that make your brand unique and where you want to go, the next step is to develop a marketing strategy or personal brand strategy and messaging.
Step 3 Communicate Your Brand. Get the Word Out.
This is where the fun starts.
Let's start the conversation about our THREE-STEP Approach and how we can help link you to new opportunities.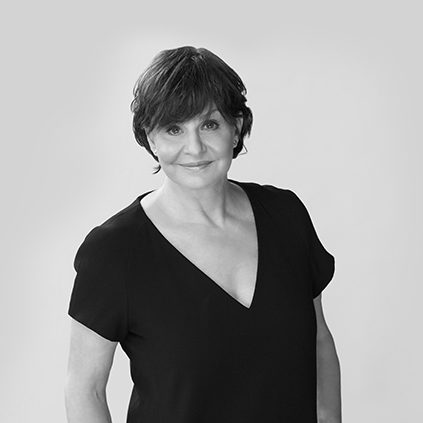 About
Marjorie Wallens is an experienced marketing communications professional who for over twenty-five years has worked with numerous companies and professionals to help them stand out, increase sales and to build their companies and careers. An entrepreneur and former journalist, she knows what it takes to successfully link clients with opportunities.
At NEW BOSTON COMMUNICATIONS YOUR BRAND—IS YOU
Find out what makes your career or company Exceptional & Unique.
617-820-1883
marjorie@newbostoncomms.com